Looking for some travel inspiration? I'm pretty sure this Europe themed Mobile Wallpaper collection will do just that!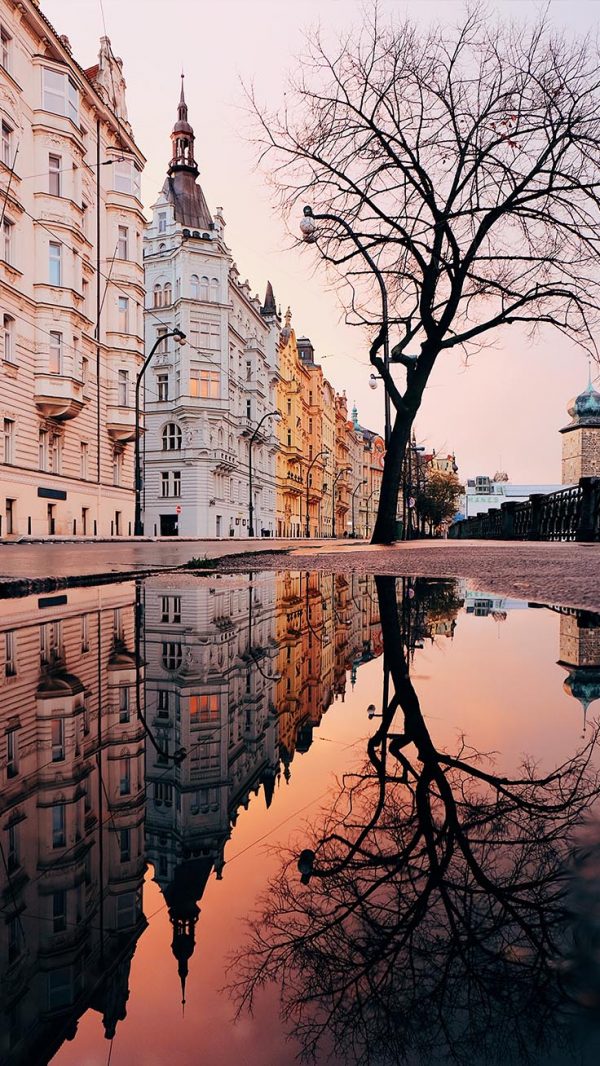 Did you know…
Ulauncher posts a new free to download Mobile Wallpaper Collection every other day? Make sure to check back often and spice up your mobile background with a cute new wallpaper whenever you feel like it!
Follow Ulauncher on Pinterest
Want to see the newest wallpapers appear in your daily Pinterest feed? Make sure to follow Ulauncher on Pinterest and never miss out on any new designs.
About Ulauncher Wallpapers
Looking for a cute mobile wallpaper? Ulauncher has got you covered! Pick from inspiring quotes, vintage florals, roaring oceans, and many more. Can't choose? Check out Ulauncher.