Can you believe it's July already? Time flies when it's sunny and hot! Luckily these floral wallpapers will always help you remember those warm Summer nights. Hope you like my new floral Wallpaper Collection!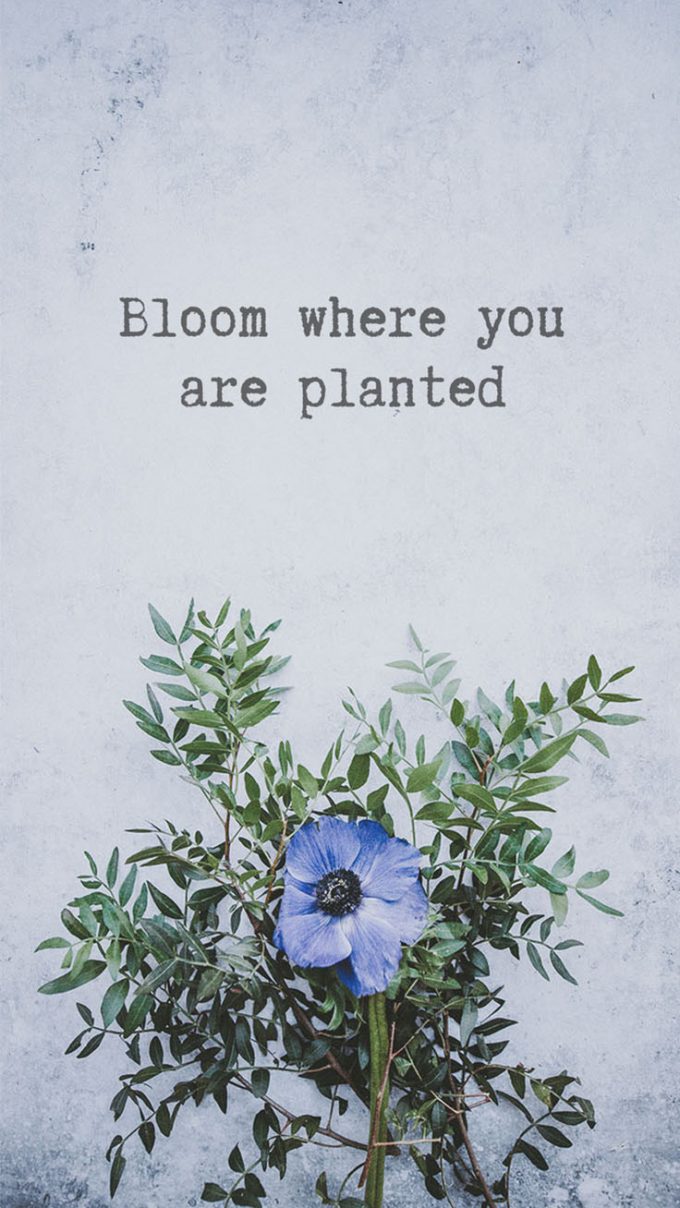 You might also like
Positivity Boost Mobile Wallpaper Collection
6 Cloudy Pastel Mobile Wallpapers For Daydreamers

Looking for a cute mobile wallpaper? You've definitely come to the right place. Follow Ulauncher on official website,Pinterest and Tumblr to download them directly to your phone!
About Ulauncher Wallpapers
Ulauncher offers you a dozen subject categories, such as 3D, cartoon, cool, technology, business, basic, fashion, pet and more. Check out Ulauncher to never miss out on any new Wallpapers!